The GVCC 2021 G-Tour series wrapped up this past weekend.
Saturday saw almost 50 riders roll out of Dryer Road Park in colder and damper than expected conditions. Parish North on tap.  In the As - Jeremy Gworek of Twin Line / Ide took an exciting win after an excellent bridge up to the three man group off the front. Lubkowski (TruePath) and Polston (Kanberra, 5/20) completed the podium.
In the Bs it was Bischoff (Highlander) and  Ryan Fletcher (Ide Racing) off the front and finishing in that order. Aditya Shetty (Ide Racing) took the field sprint for 3rd place.
Sunday a much smaller group arrived for the finale with only about 18 riders braving the warmer but very wet conditions.  Stirnie road one last time.  In the As the field slowly widdled down to 3 riders with 2 to go. James Thompson (Shickluna) was left to handle the two Nalgene North Glow teammates - van Aardt and Mattison.  Mattison fired it up with 1k to go and Thompson had to respond.  van Aardt took the tow until the final 200M where he unleashed a huge sprint for the W, Nalgene's first of the year.
In the Bs Rob Taylor (Love & Sprockets) wasted no time going on the attack and ended up on a long solo mission for the win. As the field broke up to small chase groups behind Matt McNamara (GVCC) rolled in for 2nd followed by Andrew Thomas (Love & Sprockets) for 3rd.
Final Results Here.
Your Series Podiums

In the A field:

1st Place - James Thompson - Shickluna Bikes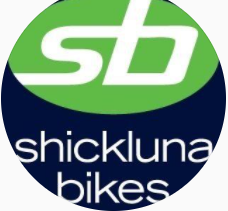 2nd Place - Brian Cardona, TruePath Racing


3rd Place - Jan van Aardt, Nalgene North Glow Photography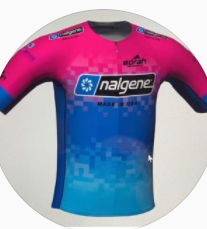 In the B field:

1st Place - Fernando Galiana, TruePath Racing

2nd Place - Dave Bischoff, Highlander Tour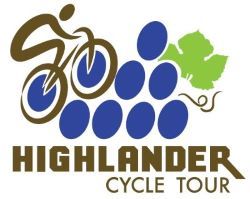 3rd Place - Ryan Fletcher, Ide Racing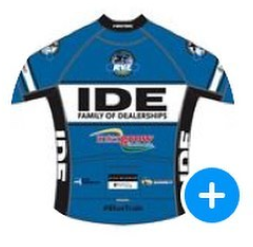 Special recognition to Anne August (Minuteman/Empire/Tom'sProBike) and Mariana Rinaldo (Resource Cycling) as our women participants.
And props to Dave Bischoff and Ryan Fletcher, both new GVCC members.  Dave joins our club after many years of success competing at a national level for the Genesee Valley Harriers cross-country running masters team. Dave also runs the Highlander Cycling Tour http://highlandercycletour.com/.  Ryan Fletcher is brand new to bike racing, the Giros being his first.
In the As James Thompson is our sitting New York State Road Race champ ('19 Bristol), so it was extra special to have him at our events (despite the fact that he didn't break out the jersey "too cold & not sanctioned!"). He and his fellow Buffalo Bycling Club members bring the racing up a level when they attend our events.  Jan van Aardt, a relatively new racer himself, is quickly learning how to apply his talents for top road racing results.
With consideration to the dynamics of group activities over the past 12 months and the long winter, we're pumped at the number of participants we had and the success and safety of these events. Thank you!
Finally special thanks to Fernando Galiana for performing Race Director duties and congratulations for pulling of the W in the Bs! A nice reward after a solid winter of consistent training.
We can't wait to kick off our G-Tour Series starting Tuesday April 6th at Victor. Registration will be open soon.
Brian Cardona
GVCC