We returned to Dryer Rd Park this morning for round 2 of the 2021 GVCC Giro series.  Congratulations to James Thompson (Shickluna) (A) and Tyler Burke (Ide Racing) (B) for taking the W in their respective fields. It was a tough day battling the elements!
Updated results here: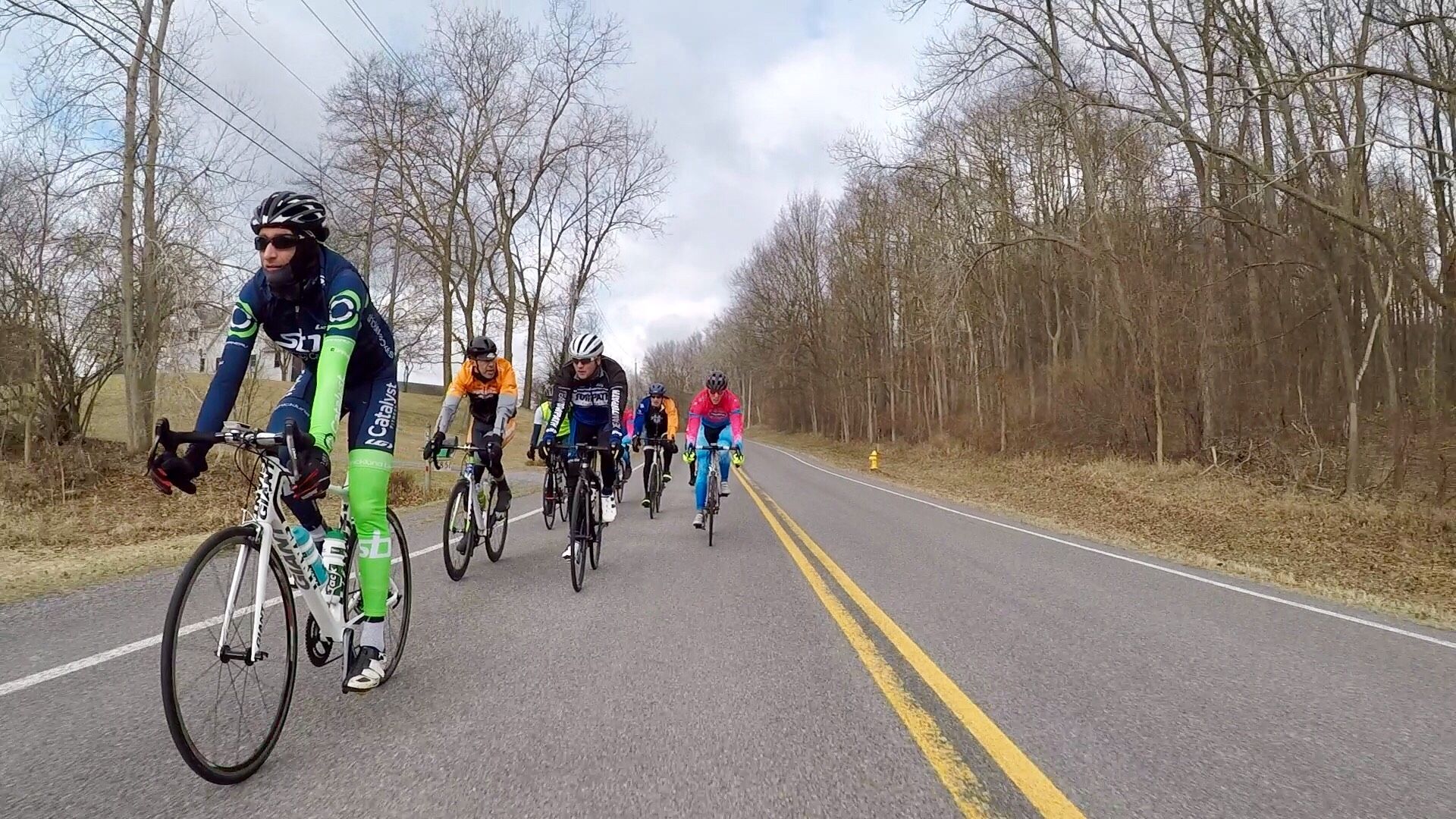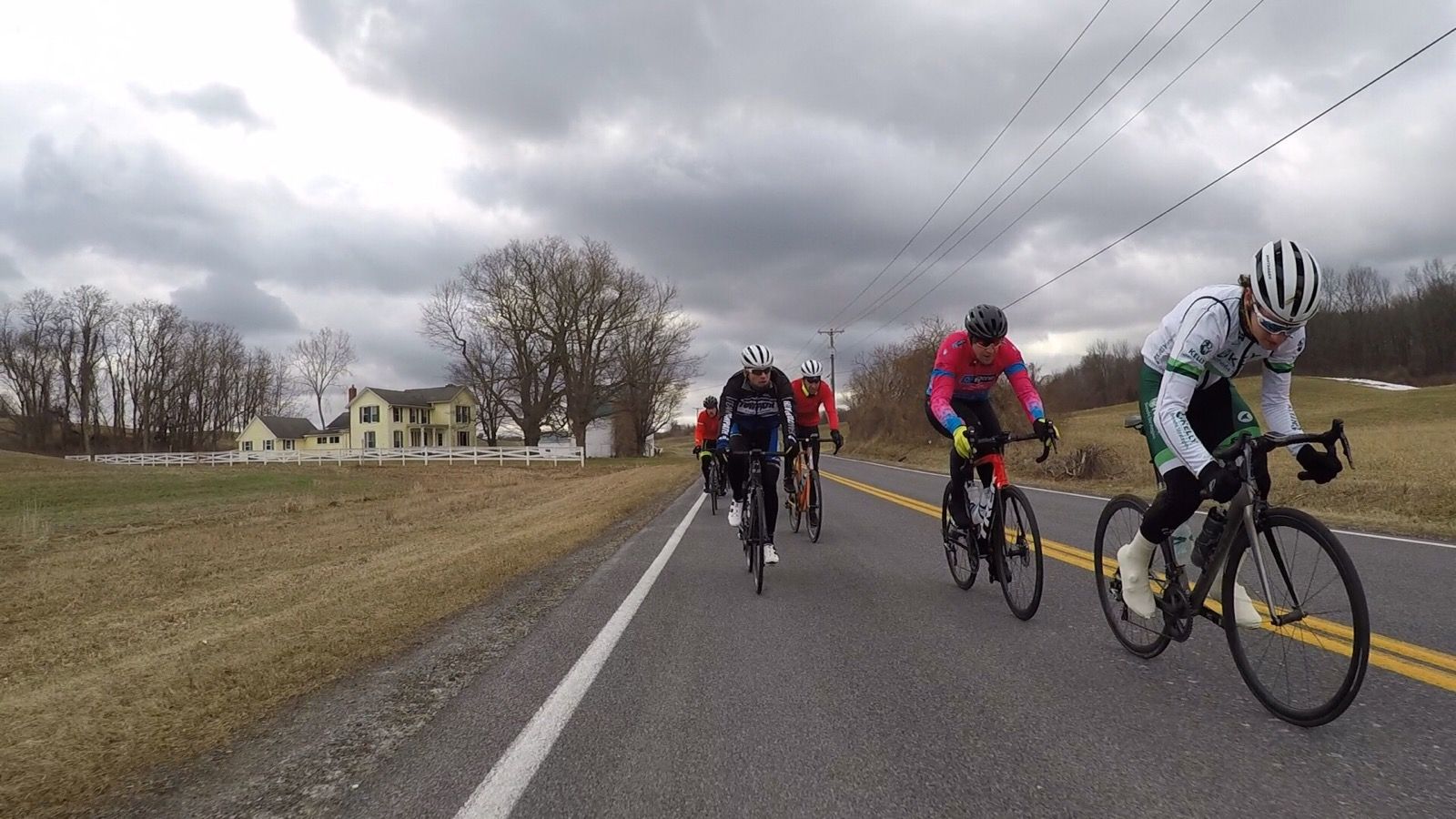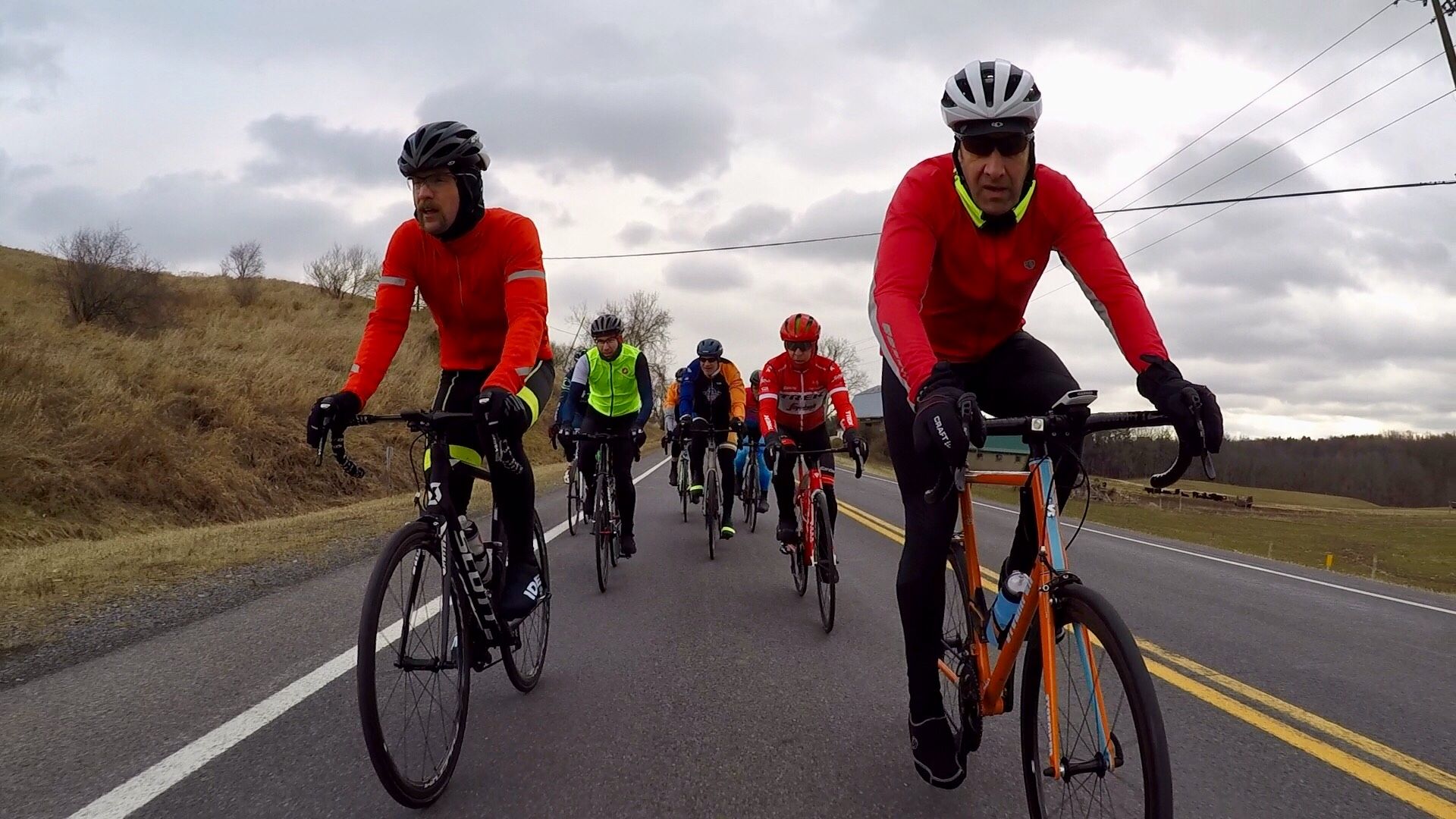 Registration for next weekend will be open by tomorrow at the latest. We'll ride Parish South on Saturday and back to Stirnie on Sunday.