We had a great turnout today for Giro #1 at Stirnie.  
Congratulations to Trevor August (Finkraft) and Dave Bischoff (Highlander) for opening the season with a W.
Full Results:
If you are represented by a "?" let us know and we'll update. Also if your team name is absent or not listed email racedirector@gvccracing.com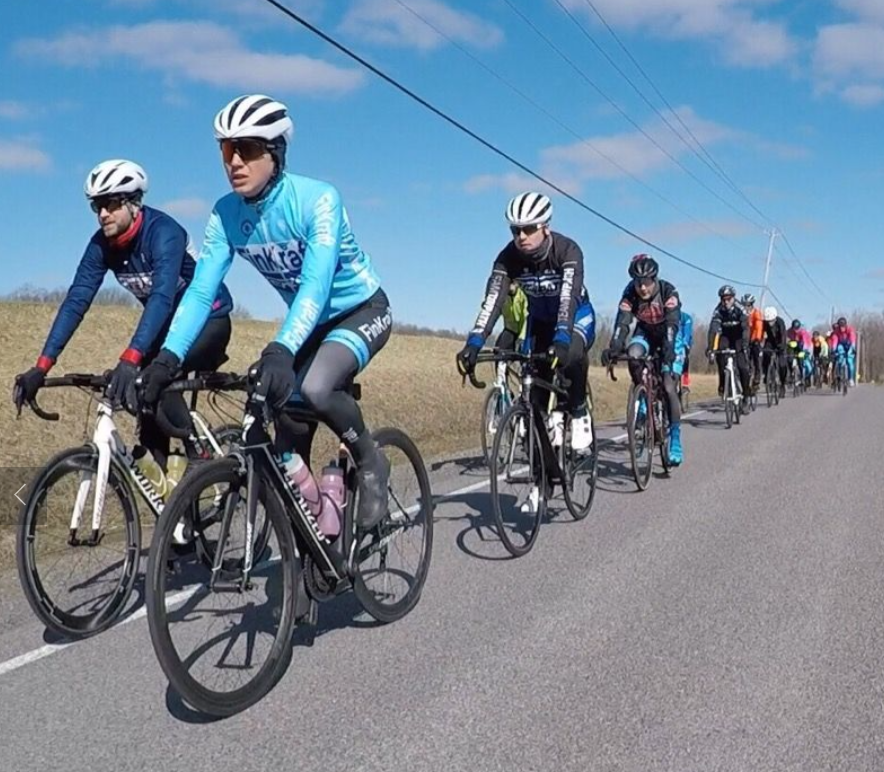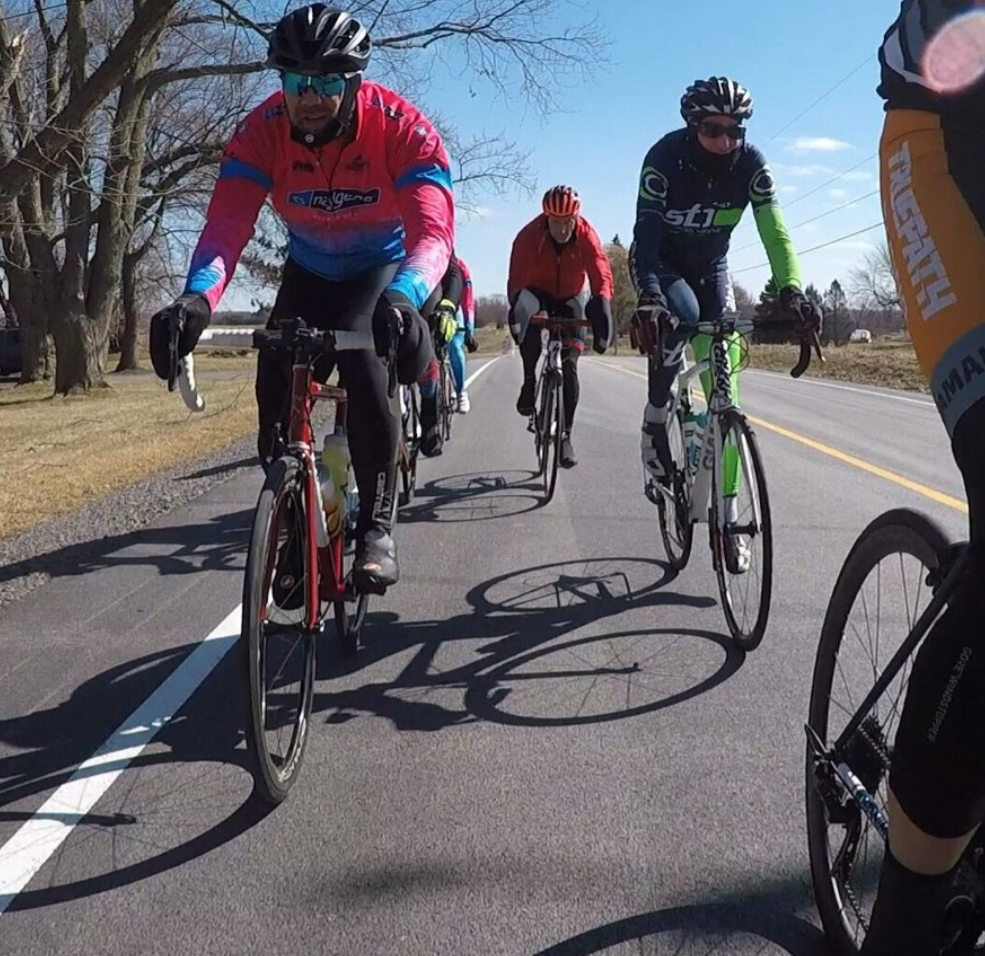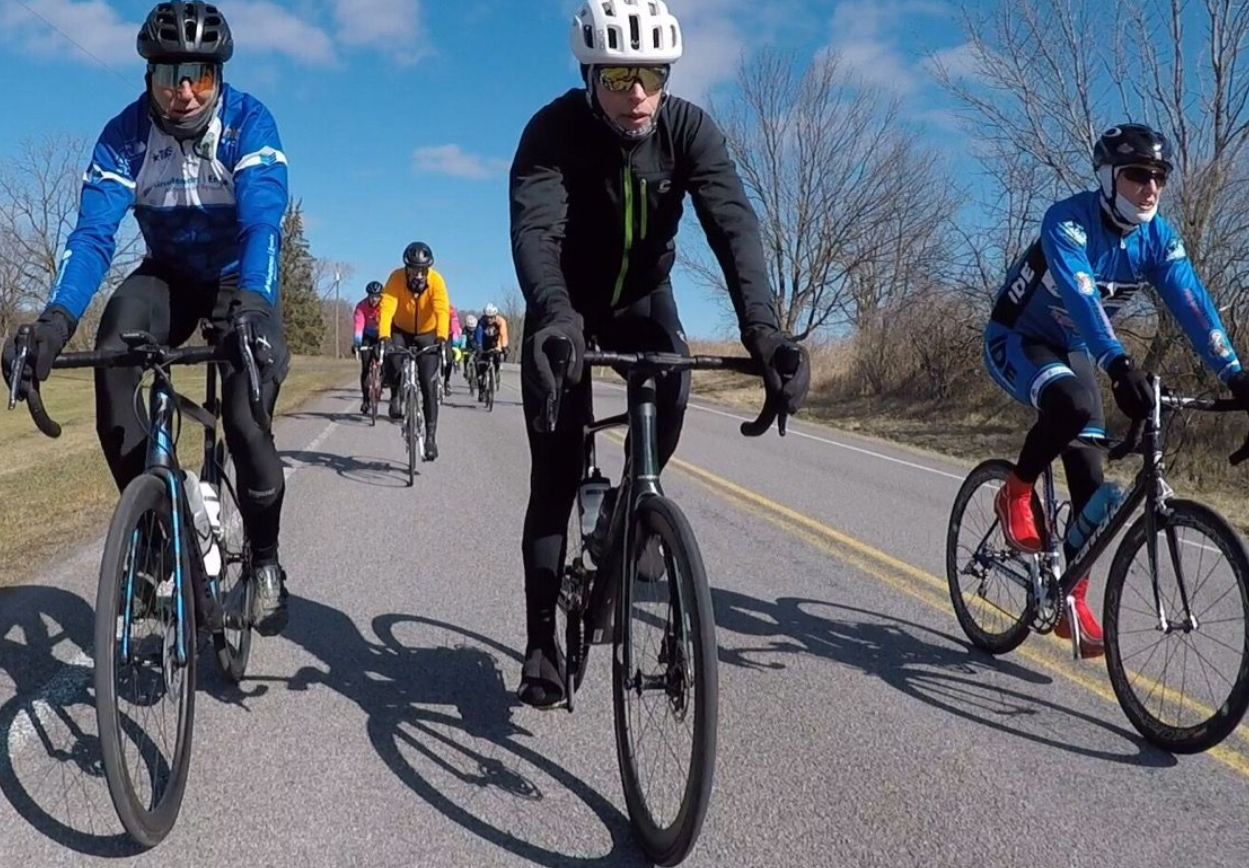 Thanks to Rick Dalton for the go-pro pictures.
Register for tomorrow's race here: https://www.bikereg.com/sgiro210314-2021
Weather is looking iffy. If snow or otherwise inclement weather we will cancel by 8:30am.