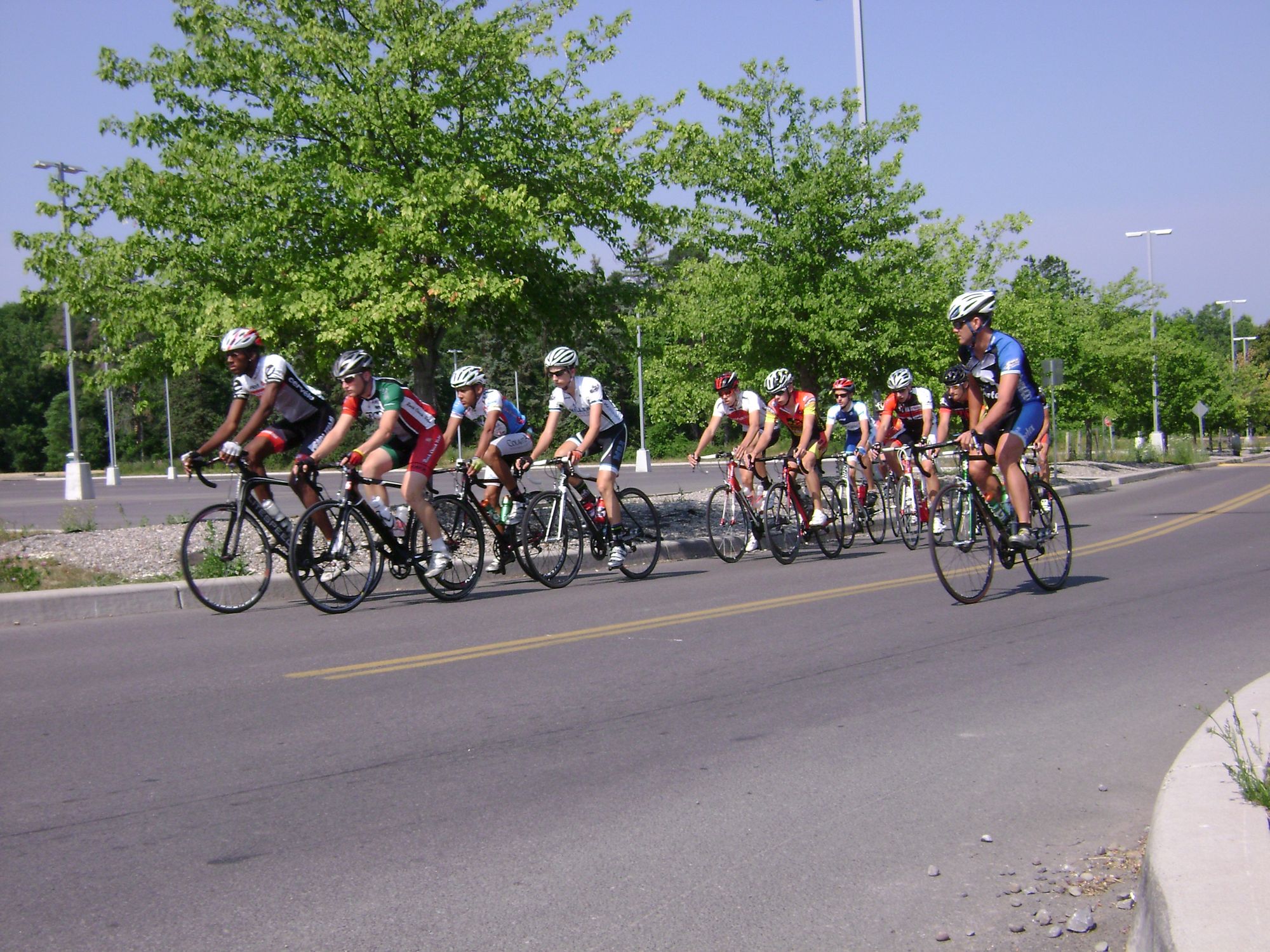 Welcome to G2, GVCC's Junior Racing and Development Program. The goal of this initiative is to promote bicycle racing among responsible young athletes.
We have been growing each season  are always looking for new areas to reach young athletes.  If you have opportunities that fit for us please email.  – Todd Scheske
Racing:
Juniors will ride during our Tuesday Night G-Tour Training series with the C group and will receive extra attention from the club coaches. Any Junior that is old and mature enough to ride on the open roads on their own is welcomed to join. Our target athlete is one that is responsible, has some athletic experience and has a positive sporting outlook. Junior riders are also encouraged to race on the weekends at USA Cycling sanctioned races. A schedule of suggested weekend races will be available and we will talk about upcoming race opportunities at club events.
Team:
The G2 Junior Development is a team dedicated to growing the sport of cycling and is open to all riders who compete in the junior category (18 yrs old and under). For more information about this team, how to join, how to sponsor, or if you have any other questions, please contact Todd Scheske.
Membership and Fees:
Junior racers must obtain a USA Cycling license and become a GVCC member. Please note that the GVCC membership fee is waived, and Juniors are excused from any marshaling duties. Race fees for weekend races that are promoted by the GVCC will be reduced.  There is also a NY Bicycle Racing Association grant of $100 for race expenses for which you can apply.
Equipment Program:
One of the hardest parts of racing is finding the equipment to race on. Many younger riders have a mountain bike, but finding an affordable road bike to try racing is difficult. As a solution, the GVCC/G2 has started an equipment donation program. You can donate complete bikes or parts so we can assemble bikes.
Here's how it works:
If you have old equipment that is collecting dust, outdated, or no longer in need, you can donate it!  This equipment should be in very good condition though.  You can contact Todd Scheske.
GVCC will cover the cost to have the bikes and or equipment professionally inspected and assembled.
A Junior rider will contact program director, Todd Scheske about obtaining equipment.
The bicycle or other equipment will be sold to the rider for $1 and it will be theirs to own. The rider AND parent will sign a contract stating that the equipment is GVCC property and will be returned if the rider leaves the G2 program or ages out.
When the Junior rider is finished using the bike or parts, they donate the equipment back to the program.
Why G2?:
It is GVCC's next generation…GVCC's 2-point-0… it's the future. Wouldn't it be something if a future Tour de France or World Champion called Rochester home? Dream big!