As a thank you for donating to our G2 program we will be giving out the new stylish GVCC G2 socks with any donation of $15 or more.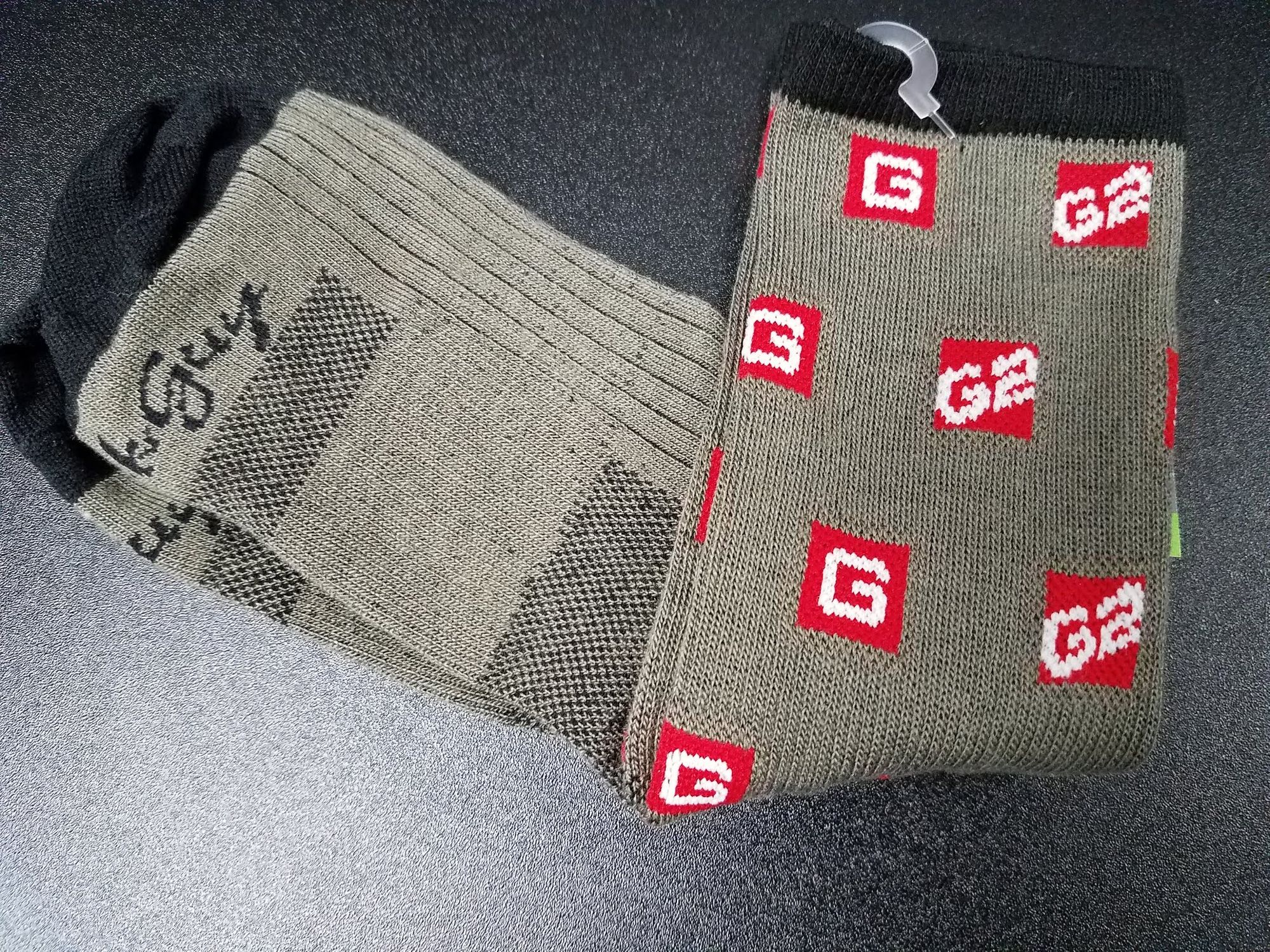 How do we use money donated to the G2 Program? Here are a few:
We award grants to juniors traveling to Nationals events to cover registration and some travel costs.
Repair bikes donated to our G2 fleet to equip juniors who don't have a bike.
Reduce the cost of clothing ordered for juniors at our fall CX clinic.