Congratulations to all on a successful event especially Mike Madden, Matt Rankin, Ryan Seal and the Towpath Road Racing Team for pulling together a well organized, safe and competitive race.


Full results here (pdf). Thanks to the Pack Chatter Podcast for assist with scoring.
GVCC showed well with podiums as follows:
Men Novice - Craig Nittolo 1st! Matt Howard 2nd
Men Cat 4 - Jan van Aardt 2nd, Nicolas DiDomenico 3rd
Women 4/Novice - Mariana Rinaldo 3rd
Women 1/2/3 - Anne August 1st!
Men P/1/2/3 - Ethan Carney 2nd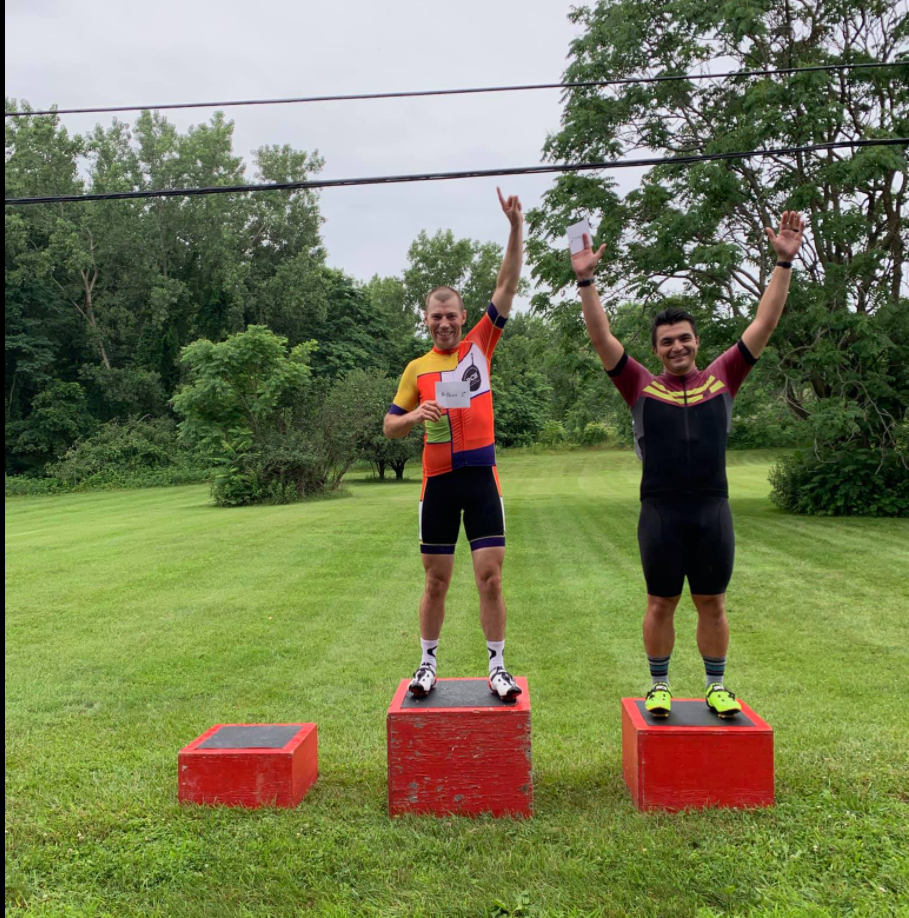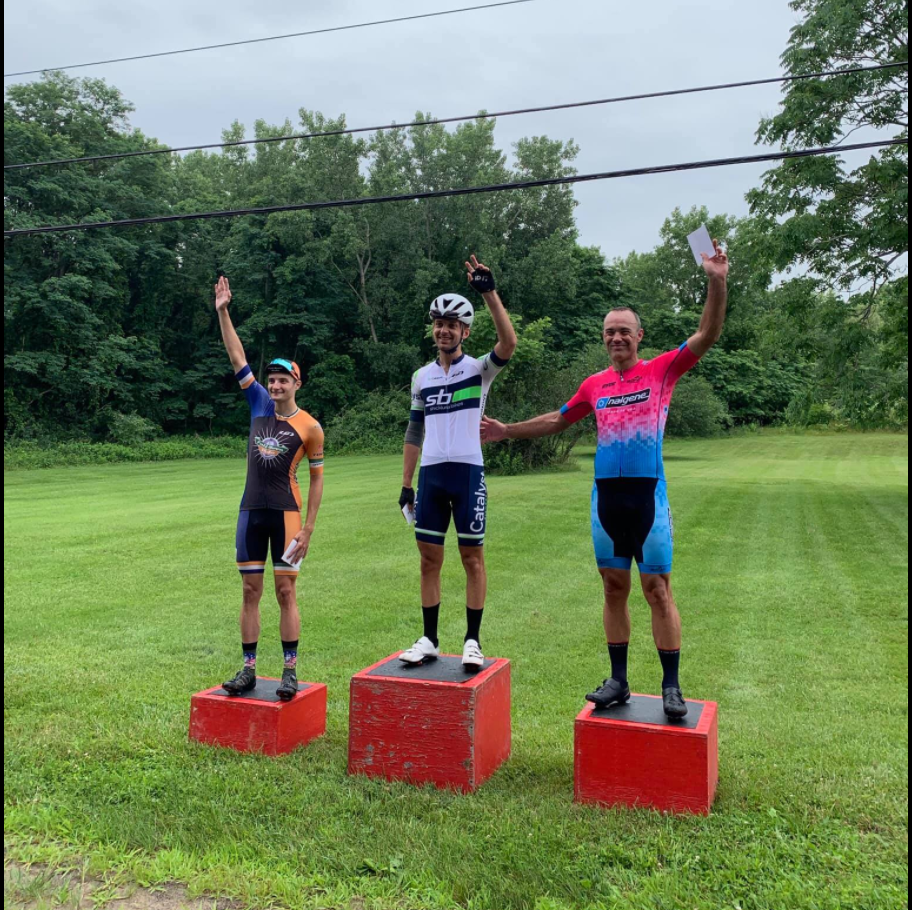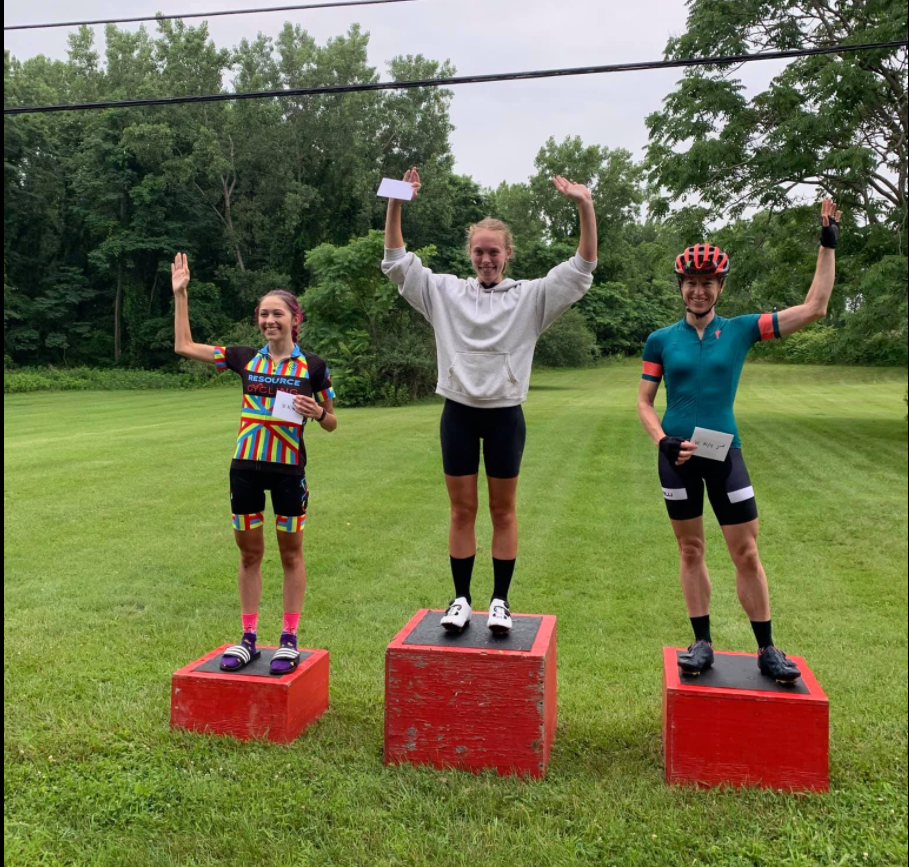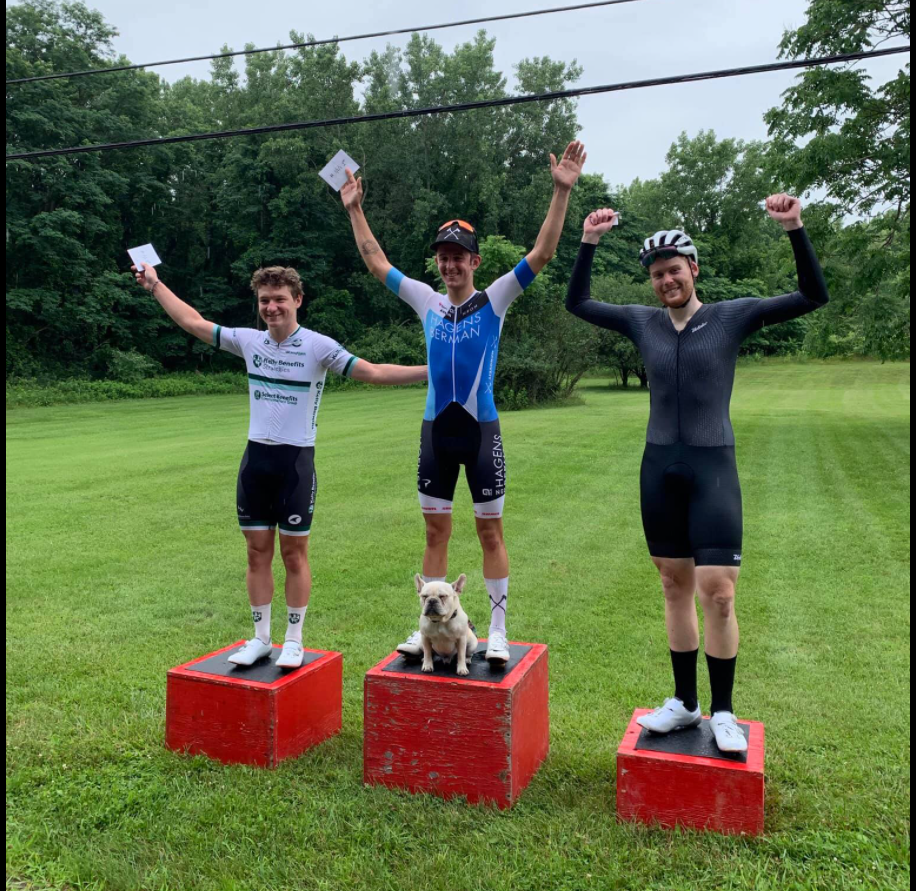 There's more racing in Buffalo next weekend!  Info here. The Freedom Run Winery Road Race.
And of course Bloomfield in two weeks.  Info here.