Women's only learn-to-bike-race clinic
Thursday May 19th, 5:30 at Dryer Rd park, Victor.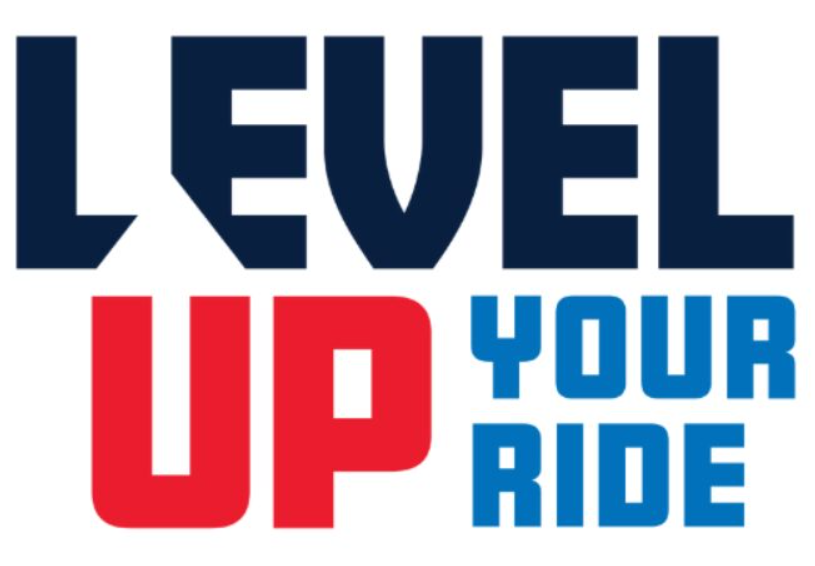 Join USACycling and Wolfpack for this beginner's bike racing clinic followed by a group ride.  This is a great opportunity to come out and meet like-minded women, learn some bike skills, and perhaps lead in to some bike racing this summer.
Details here.
Registration here.
Cost is $0. Ages 16 and up welcome.  Women only!
Join us!
Any questions hit info@gvccracing.com